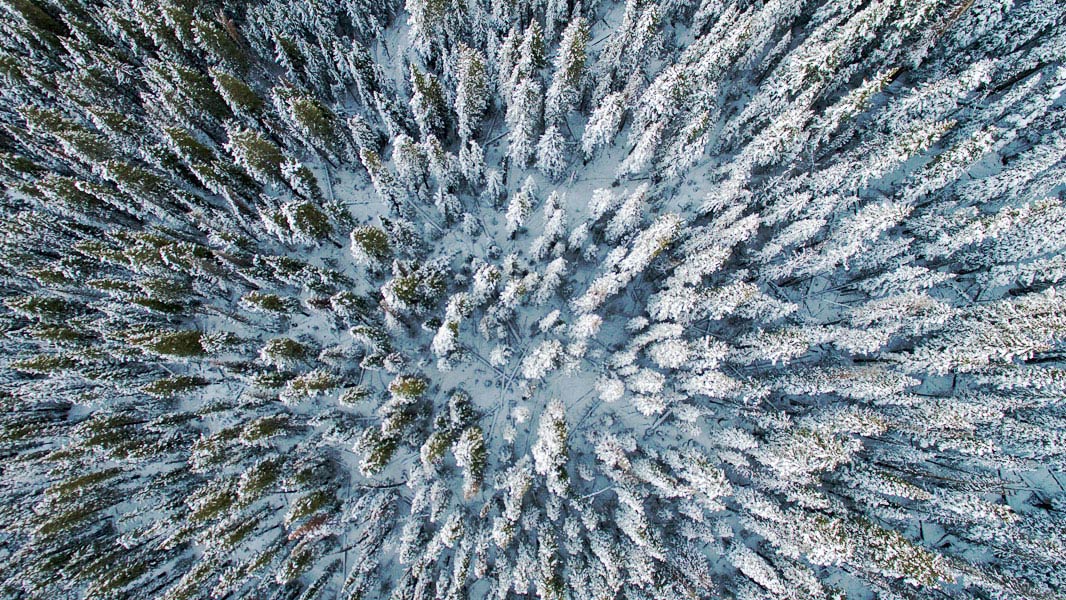 Sharp Mint and Mountain Mint will freshen your breath and your taste buds will go crazy about the amazing taste experience that will sweep you off your feet. However, you do not have to take our word for that, Listen to Mik Mak's story.
As you certainly know by now, Mik Mak is a great fan of sugar pastilles – so-called Mik Maks. He likes them so much, because one half of the pack contains one flavour, and the other one – a different one. He decided to take Sharp Mind and Mountain Mint-flavoured candy for his next adventure. This time Mik Mak went hiking in the Tatra Mountains. Together with a scouts team, they went on an exciting trip to a part of the mountains that looked inaccessible at the first glance. This was where they could face nature peacefully and make an unusual bond with it. This is a difficult challenge, but nothing is impossible for Mik Mak and his friends.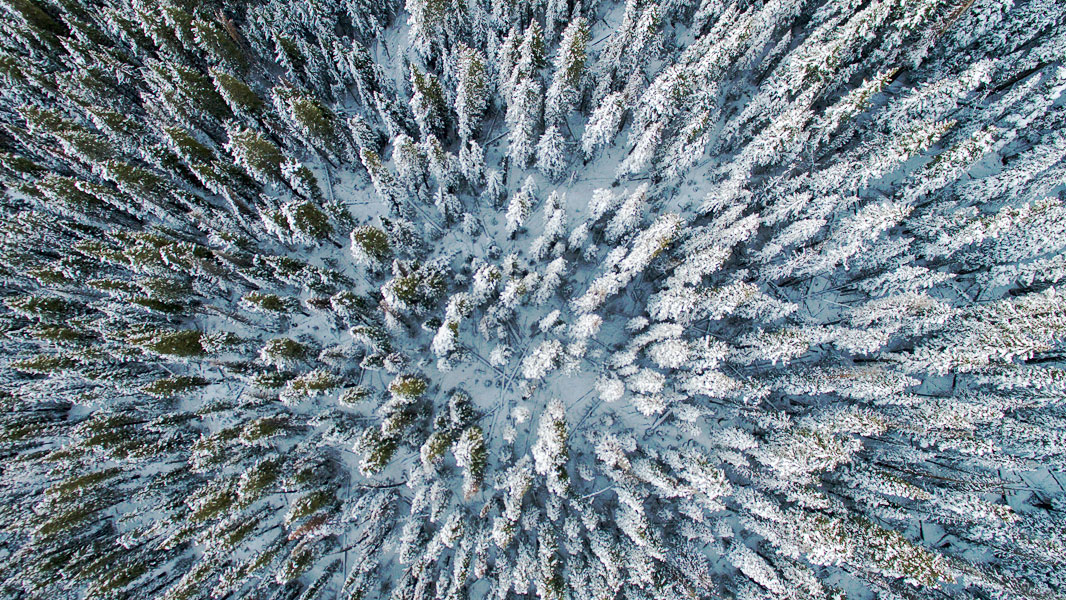 So, they went to the mountains and Mik Mak took a pack of Sharp Mint and Mountain Mint sugar pastilles with him, not just because he loved their taste. What made him make such decision was the fact that in the mountainous climate it is practically impossible to take care of clean teeth and fresh breath, and these were always very important for Mik Mak, especially now, when he found the love of his life. But this is a different story. Once in a while, Mik Mak ate both candies, and a real storm of mint taste exploded in his mouth. Not only was it a fantastic taste experience, but it also refreshed Mik Mak and his breath, giving him the strength for the next trips and real survival in the wilderness of the mountains. The whole trip lasted nearly a week. The hikers burnt bonfires, they ate whatever nature offered, they slept in tents and bathed in a lake in the middle of the night, when the moon was casting its delicate glow on the water. For Mik Mak, this was the perfect holiday, for which he had been waiting the whole year. And he, as always, was accompanied by his sugar pastilles that found a permanent place in the pocket of his trousers, where they waited for further adventures of the smart boy.