Sunny Lemon and Green Apple. Check out how this unusual mix of summer flavours showed Mik Mak why summer was the best season of the year and why we all always miss holidays so much.
What comes to your mind when you think of summer? Mik Mak certainly thinks about summer holidays and hanging out with friends. Days full of fun, spent at festivals, at the bonfire, with a guitar in his hands and drums under the feet of his friends who are creating a real opera where the words "Let's meet again next summer" have a real power. Just like every year, by the end of July Mik Mak went to a festival that had been a part of every summer in his home town for many years. As always, he made sure to take enough food with him. In these conditions it was not always easy to get to a grocery store, anyway. In his pocket, he had a pack of Sunny Lemon and Green Apple flavour Mik Maks. Candy that combined two unusual flavours, and became a symbol of holidays.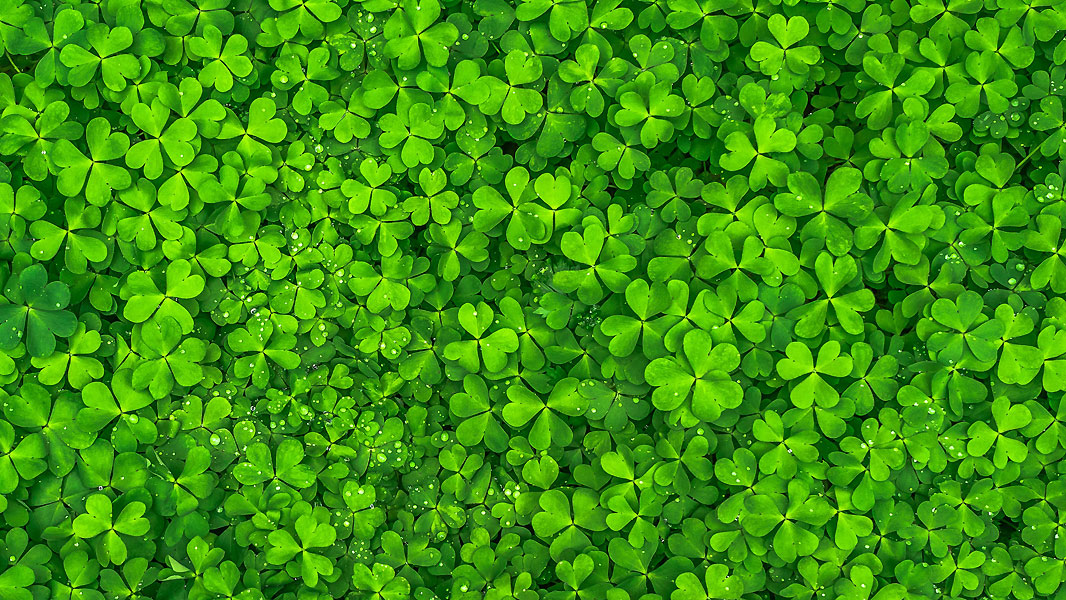 Mik Mak and his friends had been sitting at the bonfire for hours, singing the most popular scout songs. As we all know, in such atmosphere love is in the air waiting to bloom when least expected. During this festival, one of the girls stole Mik Mak's heart. She was young; her eyes were the colour of the ocean and her hair fiery red. Once in a while, she also threw a quick glance at him. Unfortunately, neither of them could find the courage to start a conversation… Let me tell you a secret. Do you know what is the most valuable during such open-air festivals? Food! Not everybody who is camping in a tent has access to regular meals. The girl, whom Mik Mak fancied, looked at him and smiled. He also grinned like a Cheshire cat to show that he could smile, too. He offered the girl some candy, and they tasted so good that she ate some more instantly. This was how the conversation started. Mik Mak quickly bonded with the newly met girl. After the festival, the goodbyes were full of hugs and sadness, but they both knew that they would meet again and our Mik Mak found a girlfriend.